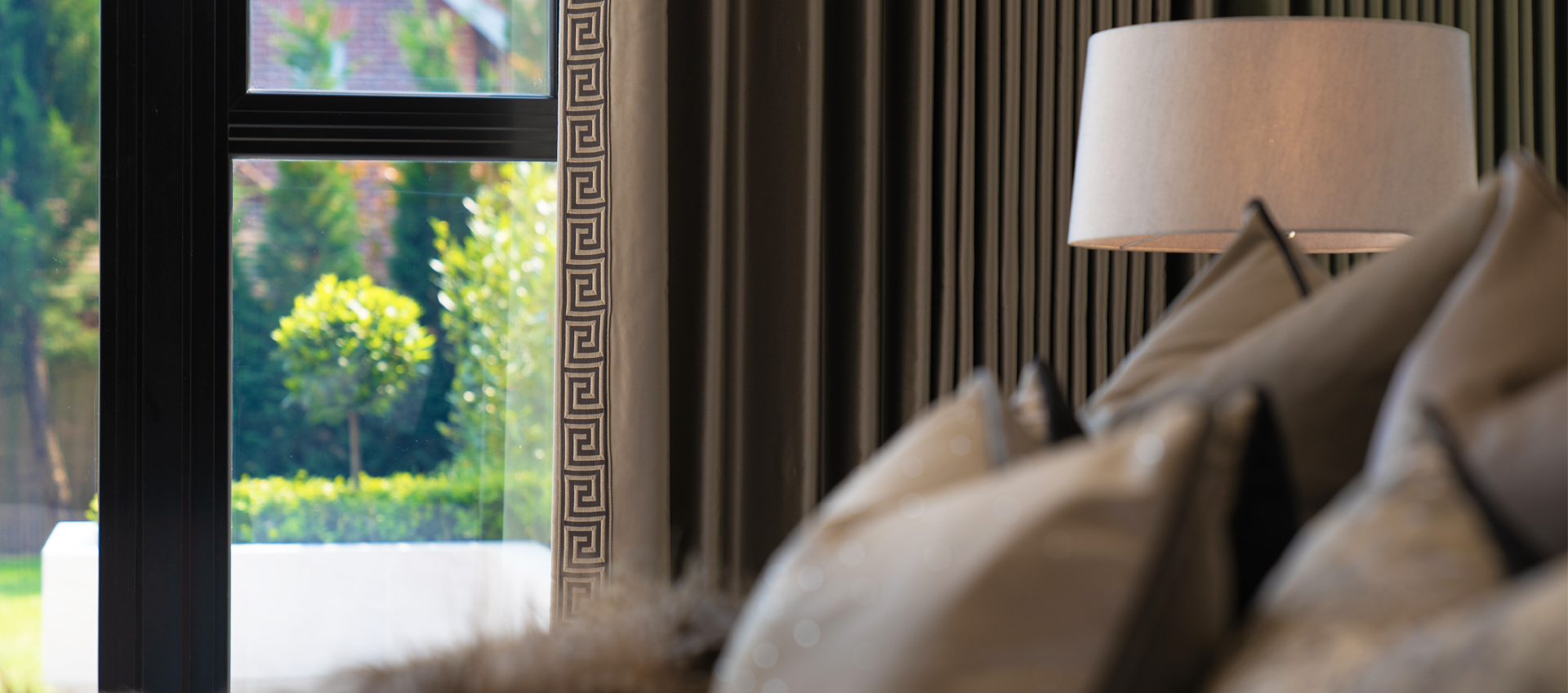 TRANSFORM YOUR
LAND OR PROPERTY
Creating your own home can be easier than you think.
Whether you have a plot of land to build on, a home in need of renovation or a redevelopment project, Yogo Bespoke has the in house experience to turn your dream into a reality.
MAKE YOUR HOME
TRULY SPECTACULAR
Do you have a plot of land to build on or a property you wish to replace, redevelop or extend? Many dream of the perfect home for themselves or their family. Don't just dream it – make it happen with Yogo Bespoke, London's bespoke luxury design and build service.
PLANNING STAGE
Yogo Bespoke are experts at obtaining planning permission, successfully gaining consent for sites in brown field, green field and conservation areas, even when permission has previously been refused. The in house team are experts in handling covenant and any other legal issues that might arise, ensuring smooth and swift progress for every project.
DESIGN STAGE
Preliminary concepts in both design and colour are sketched, spatial planning is optimized, then more detailed plans are formed in 2D with 3D artist impressions and FF&E incorporated into a final design stage where budget will allow.
PROJECT INCEPTION
You will be allocated a dedicated project manager and interior designer to work with you to realise your vision. Then Yogo Bespoke's team of in house design experts, from architects to lighting engineers, will work with you to guide, advise and help shape the design of every aspect of your unique dream scheme.
CONSTRUCTION STAGE
The Yogo Bespoke construction team use their extensive experience to ensure a rigid adherence to the schedule, while tackling any technical issues head-on, and incorporating the latest materials and construction techniques to develop a sustainable build that merges functional excellence with aesthetic distinction and architectural finesse.
AFTER-SALES SUPPORT
Yogo Group cares about its clients and is so confident in the quality of its work that it is happy to offer an additional one year guarantee for renovation work and a further ten year Building Guarantee for new build homes, taking personal responsibility for any issues that arise within the first 12 months.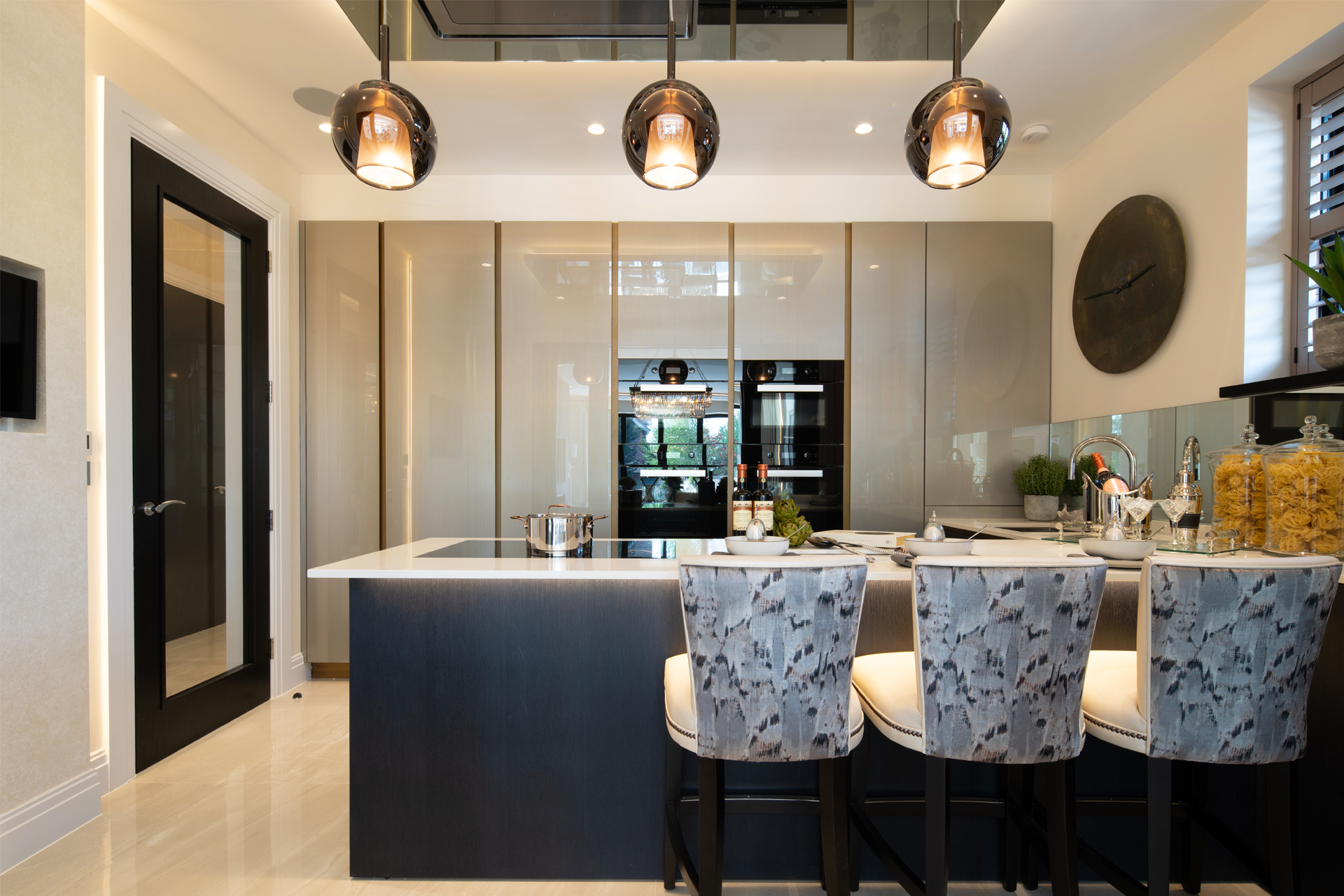 Yogo Bespoke have been true professionals; they have gone above and beyond what I could have hoped for, turning my tired apartment into an out-and-out palace. I cannot thank them enough. I'm no designer so I worried that this might be a difficult process, but they took my ideas and elevated them to a whole new level.
I'm delighted with the results and friends have expressed their approval with wide eyes, open mouths and a general refusal to leave at the end of dinner parties!
The Owner, Richbourne Court, London W1
When you have a collection of super cars, you need a super show room. What Yogo Bespoke have created is far beyond my vision of a quality show room.
Smashing design along with a fantastic team of both builders and designers. I could not have dreamt for a better outcome.
The Owner, Buckhurst House
Novice dreamers need not to be held back by development inexperience.
As a developer of distinction, Yogo Group is passionate about the quality of its work, treating each individual project with considerable flair and attention to detail to create your unique, inspirational home.
Contact Us