At Yogo Group we aim to be pioneers of creating unique homes which resonate in profound luxury and timeless interiors.
For 19 years, Yogo Group has been designing, building and renovating some of the most glamorous and individual homes in London – from the magnificence of an exclusively designed home adorned with bespoke furnishings and globally sourced antiques, to the transition of empty land into the grandeur of an imposing home.
Yogo team
READ MORE ABOUT US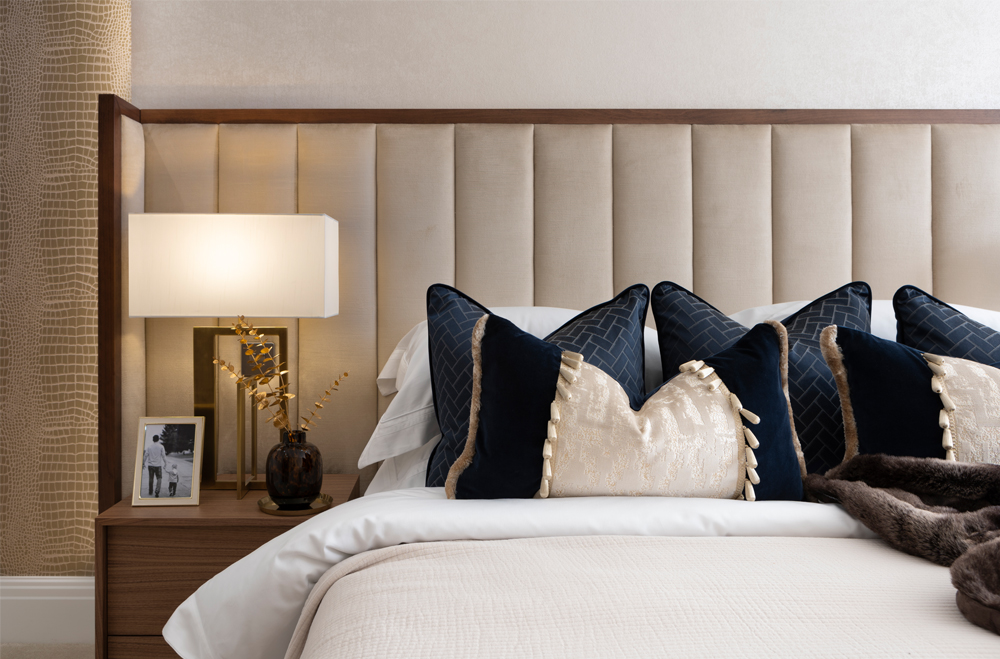 THE
YOGO
LIFESTYLE
Yogo Lifestyle is a promise, of personalised luxury, unique craftsmanship and timeless interiors. Extravagance is woven into the very fabric of each bespoke development we have created, always the same in quality and care, yet unique in design. It's the exquisite look and the acute attention to detail that you will experience when viewing any new Yogo Group property.
WHY YOGO
TWO BEDROOM LATERAL APARTMENT WITH A SOUTH FACING TERRACE
£995,000
151 CHASE SIDE, SOUTHGATE, LONDON, N14 5HE
VIEW PROPERTY