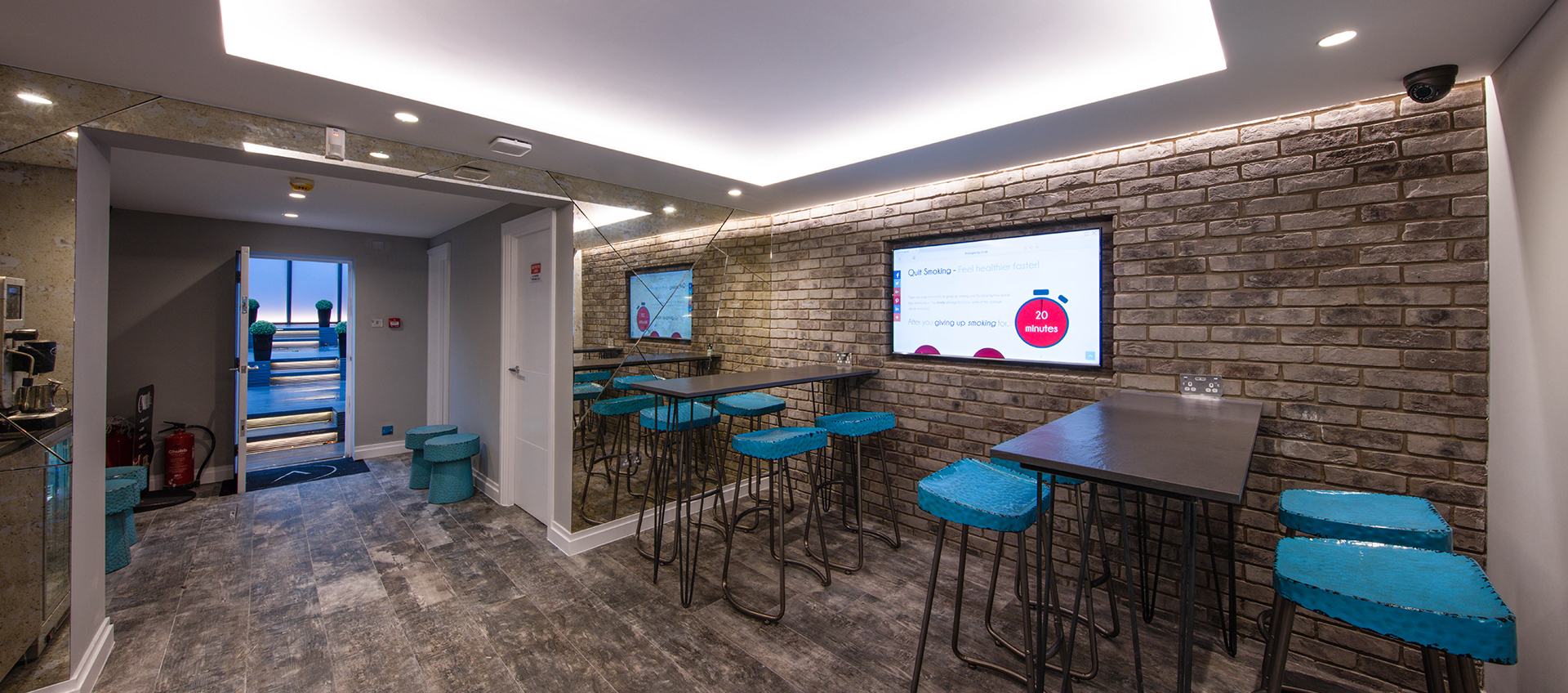 INTERIORS THAT
MAKE THE RIGHT
FIRST IMPRESSION
The complete fit-out package for your commercial space
From the internal aesthetic of your store, office or venue to the integrated brand style we weave through every bespoke element of your interior design, we will help you take your project from an initial concept into a stunning reality.
STYLE WITH SUBSTANCE
Design cannot be divorced from functionality, a fit-out's purpose is to generate new interest, new customers and new sales. So, every design element is considered not only for its innovative style but also for its commercial strength and substance. Click the stages below to see more.
INITIAL CONSULTATION
Your wants and needs are central to the way we proceed, so phase one is always a face-to-face meeting to draw out and assess exact expectations and instructions, project feasibility and an outline of fees and proposed schedule.
DESIGN PHASE
Preliminary concepts in both design and colour are sketched, spatial planning is optimized, then more detailed plans are formed in 2D with 3D artist impressions and FF&E incorporated into a final design stage where budget will allow.
DOCUMENTS PHASE
Approved designs are created in a project-ready format for selected contractors to follow, then construction documents, detailed elevations and electrical plans are prepared to facilitate the construction phase of the project.
CONSTRUCTION PHASE
After costs are agreed and contractors instructed we'll project manage the work, monitoring progress through regular site visits and providing weekly reports, concluding with a review of the completed project.
AFTER-SALES SUPPORT
Our pride in the quality of our workmanship is reflected in the 12-month guarantee we offer on any and all renovation, refurbishment and fit-out projects we carry out, so you can have complete peace of mind when you instruct Yogo.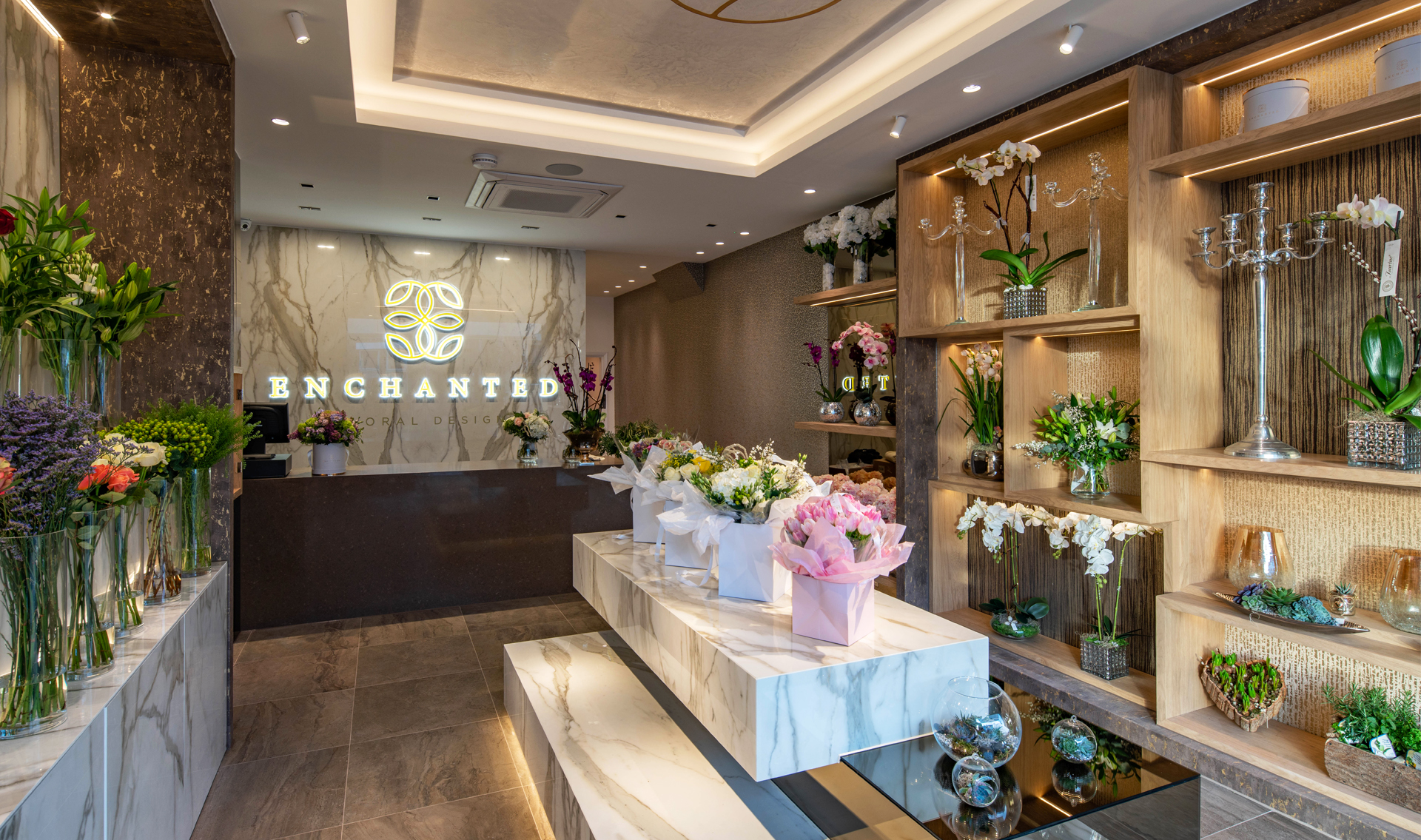 Yogo Group pushed the boundaries further than we could ever have imagined. It's impossible for us to go into work without smiles on our faces at all the wonderful interiors.
Aside from being a lovely bunch to work with, the team have an astute eye for detail and go above and beyond the call of duty to ensure the best results. We are truly grateful for everything they've done and I would recommend them in a heartbeat!
Marina Georgiou, Managing Director - Enchanted Floral Design Ltd
Want to say a BIG thank you to the Yogo Group team who have done an amazing transformation on the The London Vape Company – Camden & Enfield Town stores. I'm so happy, excited and pleased with the final outcome, the attention to detail and quality of service is outstanding. I highly recommend if you have a commercial, residential or any type of similar project to contact Yogo Group as you will be guaranteed excellent results.
Anthony Mixides, Managing Director - The Vape Co
Novice dreamers need not to be held back by development inexperience.
As a developer of distinction, Yogo Group is passionate about the quality of its work, treating each individual project with considerable flair and attention to detail to create your unique, inspirational home.
Contact Us