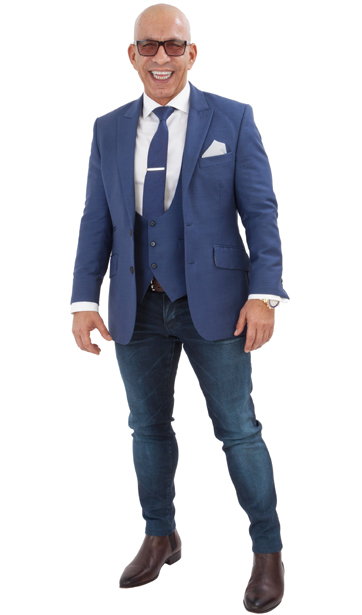 GEORGE PHILIPPOU
Managing Director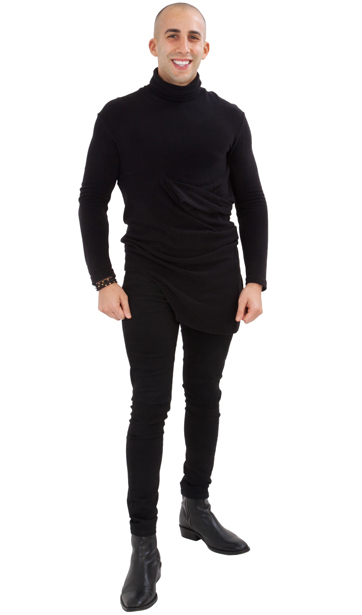 ANDREW PHILIPPOU
Architectural & Interior Design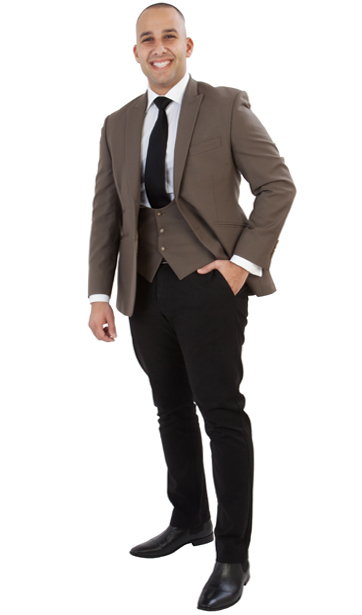 THEO PHILIPPOU
Sales & Marketing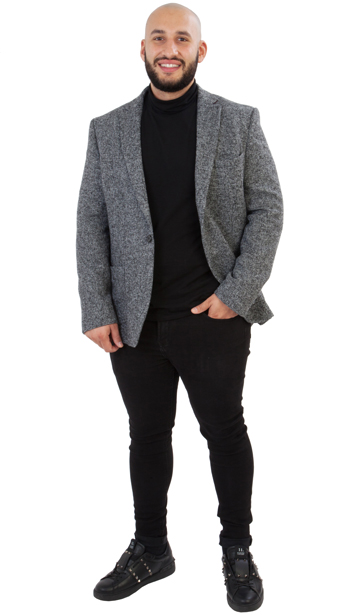 CHRISTOPHER PHILIPPOU
Construction Manager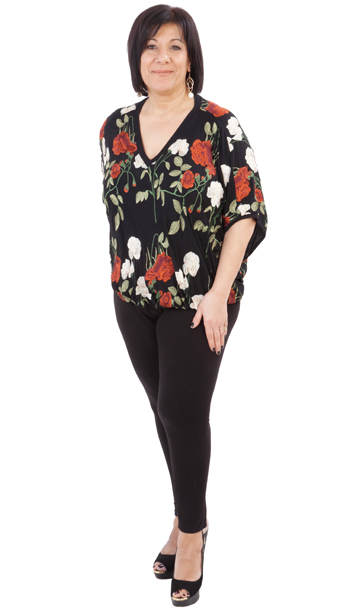 SOULLA KYRIACOU
Accounts Manager
KENZAF CHUNG
Principal Architect BA(Hons) MArch ARB RIBA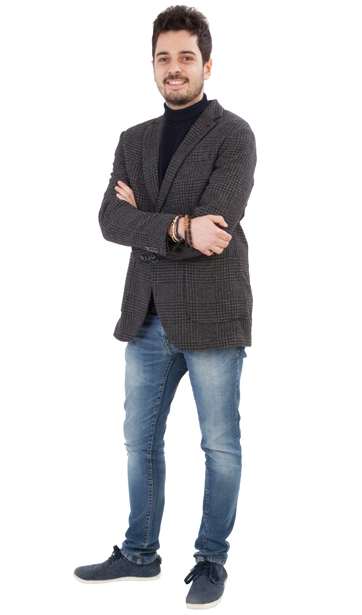 FRANCESCO BARNABÓ
Project Manager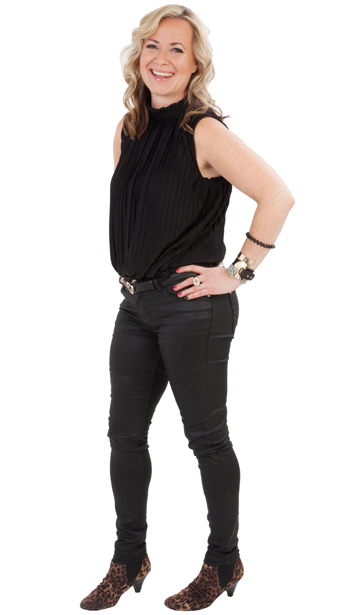 RACHAEL THOMPSON
Interior Designer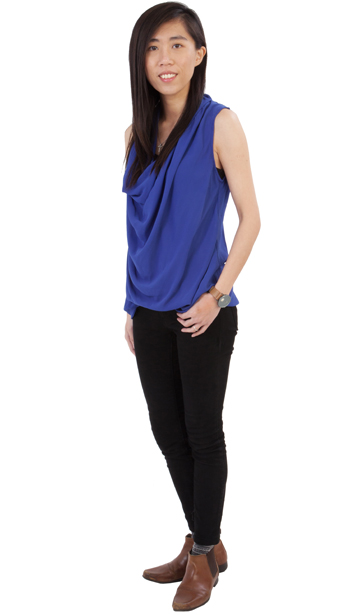 KAREN LEUNG
Architectural Interior Designer BArch MArch
GEORGE PHILIPPOU
Managing Director
George started out in the fashion business, and what he learned there about style, strict control over the process and putting quality first he employed to make Yogo Group the successful company it is today.
BIOGRAPHY
He launched Yogo almost 20-years ago with the conversion of a single house into three apartments. Fast-forward to present day and Yogo has built over 200 properties, from cosy homes to luxury penthouses and from historic building refurbishments to stunning new-build mansions. His passion for quality and style has not dimmed over the years, it's been taken to another level, and today he still has an input in every development we build – from the type of exterior brickwork we should use to the internal fabrics that are chosen.
And when he's not helping us to create his vision of luxury living, he spends time supporting his local football team, golf events, schools and charities.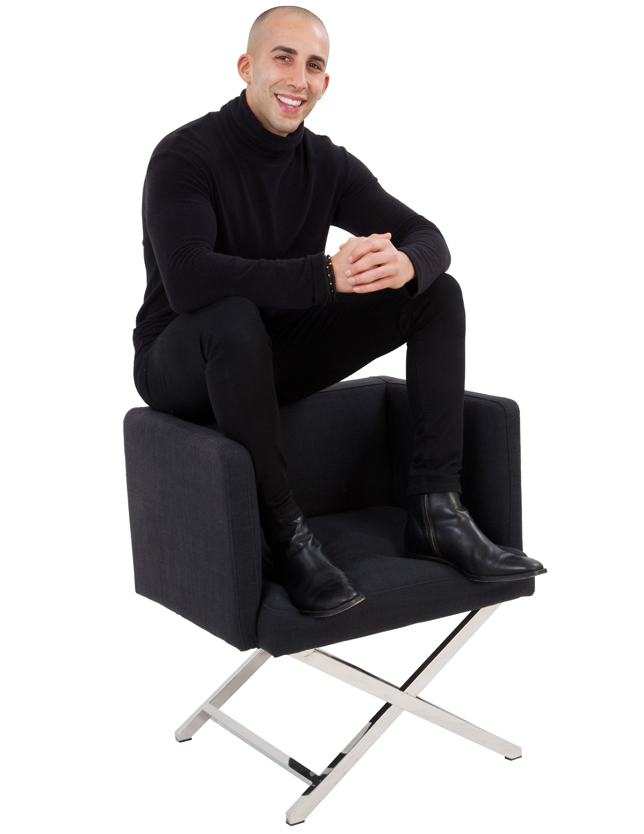 ANDREW PHILIPPOU
Architectural & Interior Design
Andrew's passion for property was born at university where he earned a first class honors in Architecture from the University of Westminster followed by a course at KLC School of design where he gained a distinction and a Students' Student of the Year award. He then went on to work with a number of London firms, namely Birds Portchmouth Russum Architects, Vivendi Architects and Hadley Design Associates before joining us at Yogo.
BIOGRAPHY
His role includes overseeing every element of design in the Yogo Studio, dealing with any technical challenges the design may throw up on site and collaborating with the construction team to ensure that every aspect of the design vision is translated into built reality.
Today Andrew is responsible for creating the unique look and feel of our luxury developments, something we call the Yogo Lifestyle which has been key to our company winning numerous prestigious design awards and a reputation for being one of the most exciting new-build developers in the region.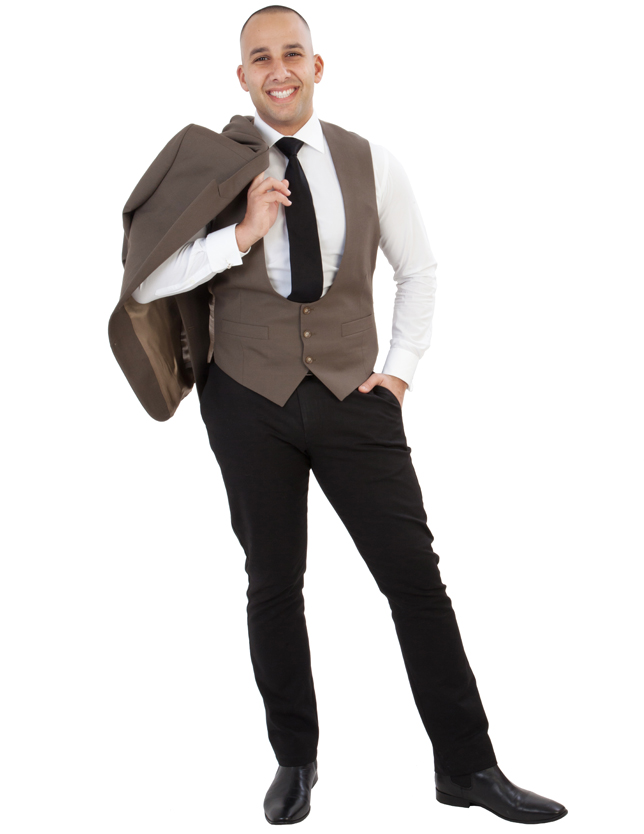 THEO PHILIPPOU
Sales & Marketing
Theo is our head of sales and marketing, and as such his role is central to our image and the brand the public sees. His remit includes working with other members of the team to research and analyse property and land opportunities across the North London area, and running feasibility studies on new projects to determine whether they are worthy of pursuance.
BIOGRAPHY
He is in charge of every customer-facing piece of content and marketing the company creates to present, promote and sell its developments. This includes everything from naming each development and creating a logo to represent it, to the production of all online and offline promotional literature – from brochures to the website and beyond – showcasing our award-winning properties.
Theo's creativity and industry knowledge is coupled with an easy going personality, which is why he not only works on our image behind the scenes, he's up front too – there to help with the sales process and even there on each purchaser's move-in date to walk them through the finer details of their new home.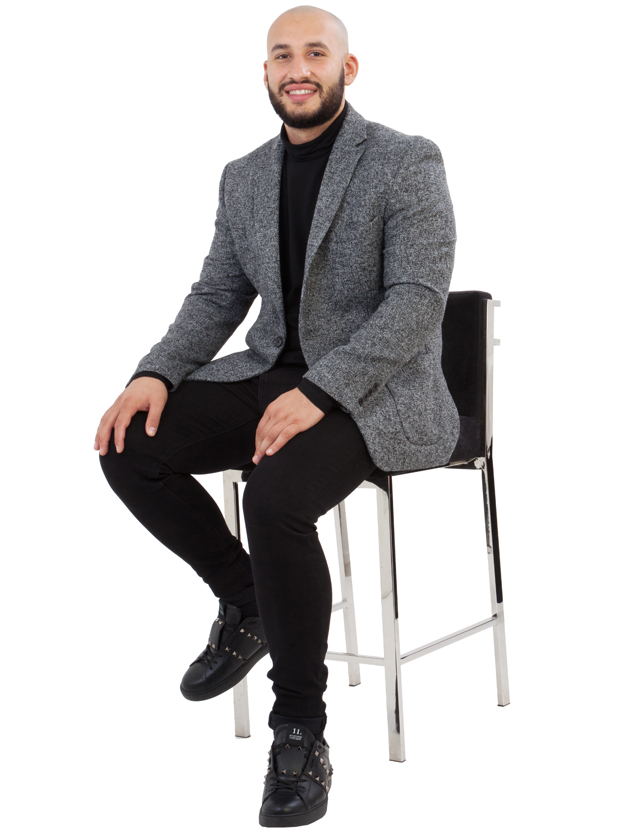 CHRISTOPHER PHILIPPOU
Construction Manager
Christopher has been with Yogo for the last 5-years and in that time he has worked on a wide variety of projects from the refurbishment of historic buildings into luxury properties to new build developments that exude the look and feel of our company's signature Yogo Lifestyle.
BIOGRAPHY
His journey started as a labourer on site, because of a shared belief that the best way to manage a site is to first work on one. He immersed himself in the daily challenges it presented and sought to find solutions to the issues, both big and small that would see the project run more smoothly.
Today he works in our head office, managing every aspect of the construction of our projects, from collaborating with consultants to negotiating with suppliers, and our developments are all the richer for it.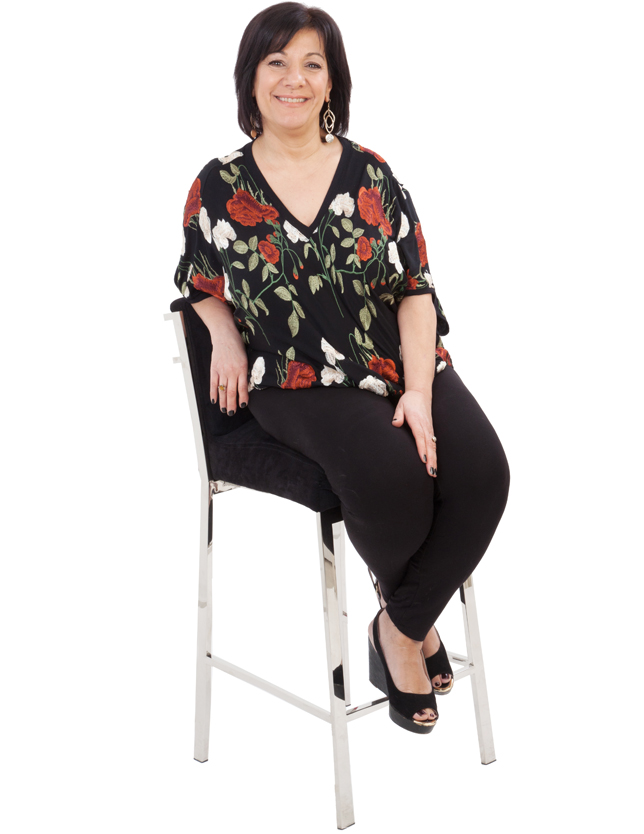 SOULLA KYRIACOU
Accounts Manager
Soulla is our Head of Accounts and HR and has been with Yogo for the best part of 15-years. She has been integral to the success of the Yogo Group, facilitating the company's medium and long-term plans throughout its strongest period of growth to date, managing all the financial aspects of the business.
BIOGRAPHY
She loves her food and a good joke, and she goes out of her way to make sure that all of our staff are looked after, that their well-being is taken care of, and that they have all the tools needed to deliver a high-quality service at all times.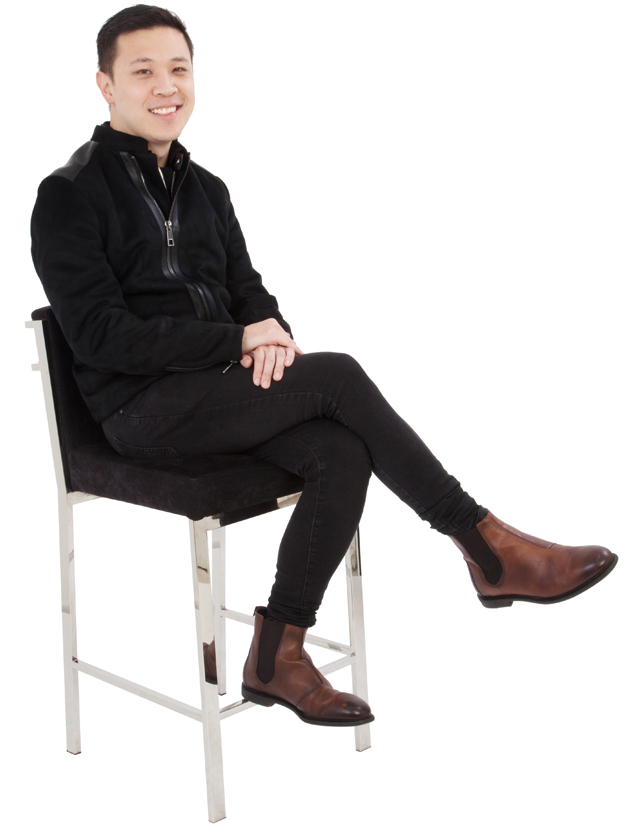 KENZAF CHUNG
Principal Architect BA(Hons) MArch ARB RIBA
Kenzaf is a passionate architect. He has worked for a number of prestigious architectural practices such as Foster + Partners, Roger Stirk Harbour + Partners, and Jo Cowen Architects before joining us at Yogo Group.
BIOGRAPHY
He graduated with a First-Class honours obtaining his RIBA Part 1, gained a distinction for his RIBA Part 2 postgraduate degree and went on to complete his RIBA Part 3. He  was also nominated for the RIBA Bronze medal and shortlisted for the RIBA Silver Medal for his RIBA Part 1 and 2 final year projects.
His interests delve further into the innovation of Architecture and the relationship it has with technology and resources. He is a dedicated member of a research group called Unknown Field at the Architectural Association School of Architecture (AA) and has travelled around the world exploring the intricacies and ideologies that have influenced architecture, all of which will contribute to his PhD research study.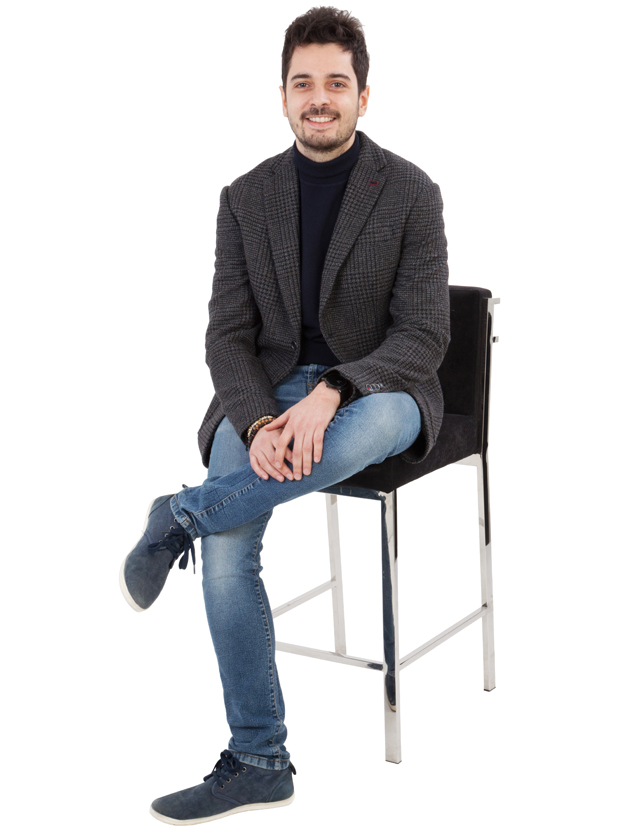 FRANCESCO BARNABÓ
Project Manager
Francesco's formative years were spent in Italy where he gained his first degree, a first-class MSc in Building Engineering and Architecture from Politecnico di Bari.
BIOGRAPHY
On his arrival he took on the challenge of a further degree and attained an MSc in Construction Project Management before combining his interest in IT and architecture to work on the implementation of bespoke technology in super-prime residential and commercial projects in Central London, collaborating with some of the most prestigious clients, firms and contractors in the country.
As well as an interest in everything from real time information sent to BIM models through to AI as applied to automation systems he has a passion for music and has learnt to play several musical instruments.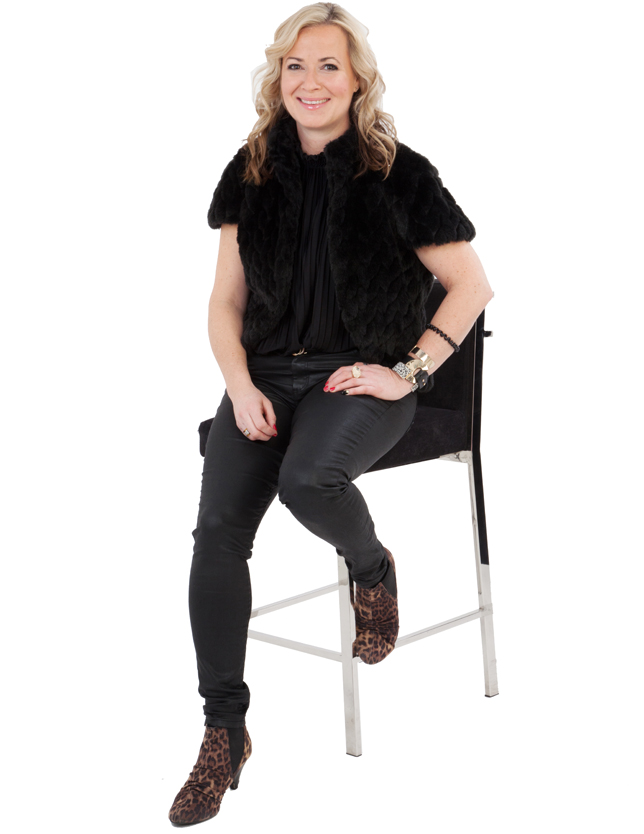 RACHAEL THOMPSON
Interior Designer
After completing a diploma in Fashion and a degree in Fine Art Rachael worked with a number of well-known developers – such as Berkeley Homes and St George – helping to create stunning show-homes to promote their developments, before moving on to working with Private clients, serviced apartments and hotels, for example sourcing FFE & OSE at the luxury Georgian Heckfield Place Hotel in Hampshire. She describes herself as a hands-on designer, sourcing and developing designs, considering aesthetics, form and function, and being mindful of colours and textures to stage a space to present it in its best possible light.
BIOGRAPHY
At Yogo Rachael's main focus has been on designing and developing our opulent Yogo Bespoke furniture, from elegant headboards and lavish rugs to chic cushions and unique feature walls – adding to the Yogo Lifestyle look and feel of each property. She has an innate ability to identify what works and to create or source what's needed to make our properties some of the most desirable in North London.
Outside of work she allows her creativity even greater freedom, and is looking forward to her next art exhibition in London that will feature some of her finest abstract pieces.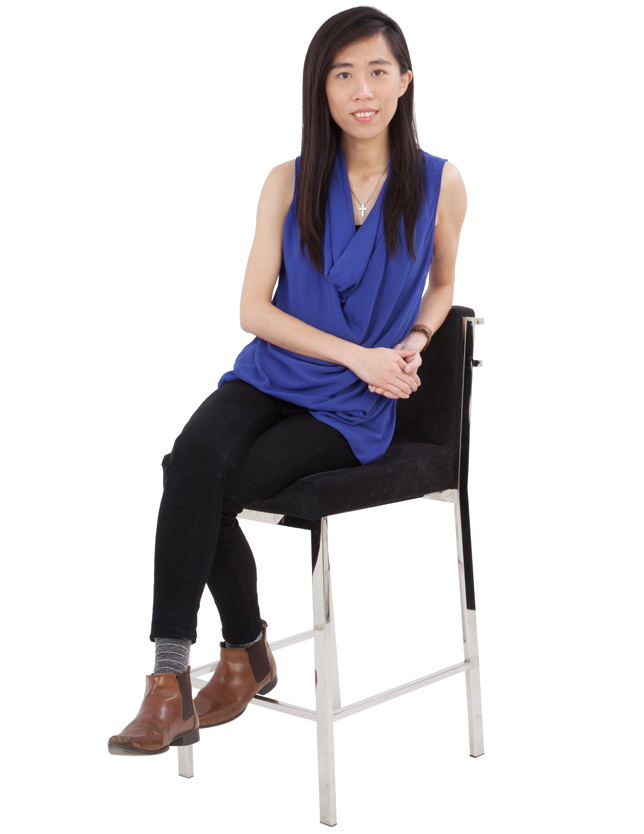 KAREN LEUNG
Architectural Interior Designer BArch MArch
Karen develops our architectural and interior designs from concept, through planning application to the working drawings that our construction team are guided by.
BIOGRAPHY
She grew up in Hong Kong where she obtained her foundation degree before moving to Melbourne, Australia to complete a Bachelor of Architecture (BArch). After this she returned to Hong Kong, where she worked within an architectural firm that specialised in residential, commercial and hotel projects, including a 28-story tower in Hong Kong and a manor house hotel in China. She gained a vast amount of experience in material selection, site coordination and inspections and following projects through from concept to completion.
When she moved to the UK she took on the challenge of a Master of Architecture (MArch), and she is currently studying for her RIBA Part 3. Since joining us she has worked on a number of residential and commercial projects and has become a valuable member of our design team. She is also a team player outside of the office, playing handball, basketball and athletics in local teams.