"YOGO LIFESTYLE IS A PROMISE OF PERSONALISED LUXURY, UNIQUE CRAFTSMANSHIP AND TIMELESS INTERIORS. IT IS THE 'SOMETHING SPECIAL' THAT'S WOVEN INTO THE VERY FABRIC OF EACH BESPOKE HOME WE HAVE CREATED, ALWAYS THE SAME IN QUALITY AND CARE, YET DIFFERENT IN DESIGN"
George Philippou
Managing Director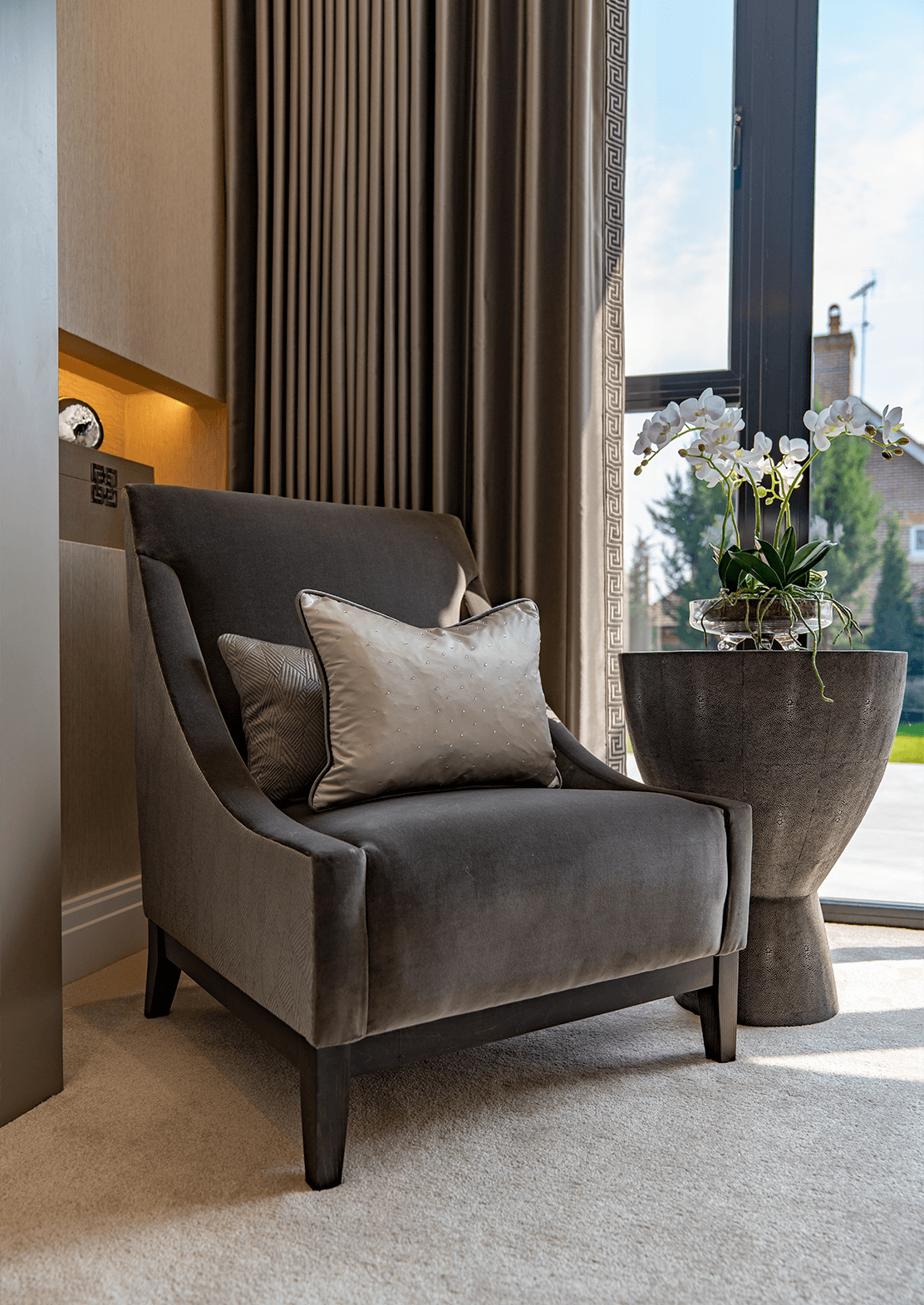 Here at Yogo, we don't just create lavish homes for discerning buyers, we go so much further. Every material, finishing technique, globally sourced item of furniture or artwork has been carefully selected, laboured over and refined to be distinctively part of the Yogo Lifestyle we're renowned for. We are proud of the reputation we have built over the years and work hard to ensure that every single home we develop is worthy of it.
Many homes are sold off-plan because this offers buyers access to our in-house interior design team where they can select the materials, finishes and even the furniture they wish to complete the property with.
We know that our customers wish to be surrounded by the finer things in life, which is why our in-house design team are meticulous about every decision on style, material, fabric and technique employed in our developments. And it's this commitment, over the best part of the last 20-years that has won us multiple awards for our luxury homes.
IT'S THE EXQUISITE LOOK AND THE WARM FEELING OF A HOME YOU EXPERIENCE EVERY TIME YOU ENTER A YOGO PROPERTY.
The Yogo Lifestyle is what elevates our properties from developments into extraordinary places to live and call a home. If you would like to see this for yourself, contact us today on 020 8920 6626 for a viewing at one of our completed properties or to book an appointment to see what off-plan opportunities we have to showcase.