ELEVEN 1, 2 & 3 BEDROOM APARTMENTS, LOCATED IN THE CENTER OF 5 ACRES OF HISTORIC LAND. FORMER HOME TO THE LEGEND SIR THOMAS LIPTON.
Prices From
£495,000 - £1,400,000
For more information and availability please call our sales team on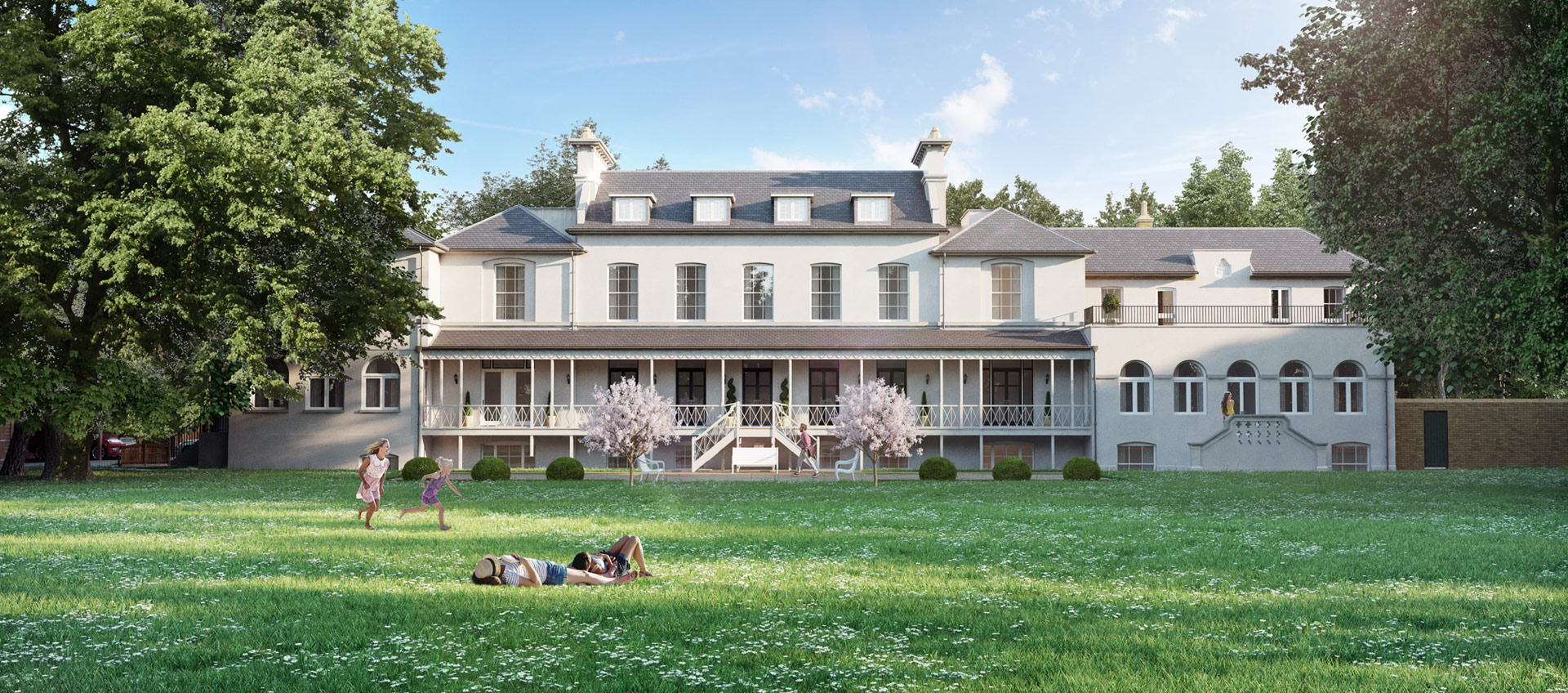 REGISTER YOUR INTEREST
If you would like to register your interest in a property at Osidge House | Sir Thomas Lipton please fill in the form below.
*Required fields